Knowledge transfer
Practical training from LUKAS for dealers and customers
Whether dealer, customer or practical training – benefit from our specialist and industry knowledge of grinding, polishing, milling, cutting and for individual tools.
Do you want to stay up to date with the latest developments, find out about new technologies and tool applications, or simply find inspiration? We can help you and our shared customers with our tailored tool seminars and training sessions, held either at our own technology centre with practice area or at a location of your choice.
During these events, we present the latest innovations, introduce you to new technologies and show you how to get the best from LUKAS tools. And it does not end there – our application and design engineers also work together with you to find solutions for special applications, with expert advice that is tailored to you. You can also put our products through their paces and see how they are produced.
Our experts will be happy to share their knowledge and experience with you. Simply choose the right seminar or training event from our constantly expanding selection or get in touch with us. We would be happy to tailor our training to your needs.
You can find current and upcoming dates in our schedule overview. We would also be glad to arrange individual appointments with you: Use our contact form or just give us a call: +49 2263 840
LUKAS user training
Find out how to get the most from your tools
Learn how to use LUKAS tools for best results through a combination of theory and practice. Discover what they have to offer and find out how you can master any task. Our experts will be happy to answer your questions, discuss your challenges and find solutions together with you.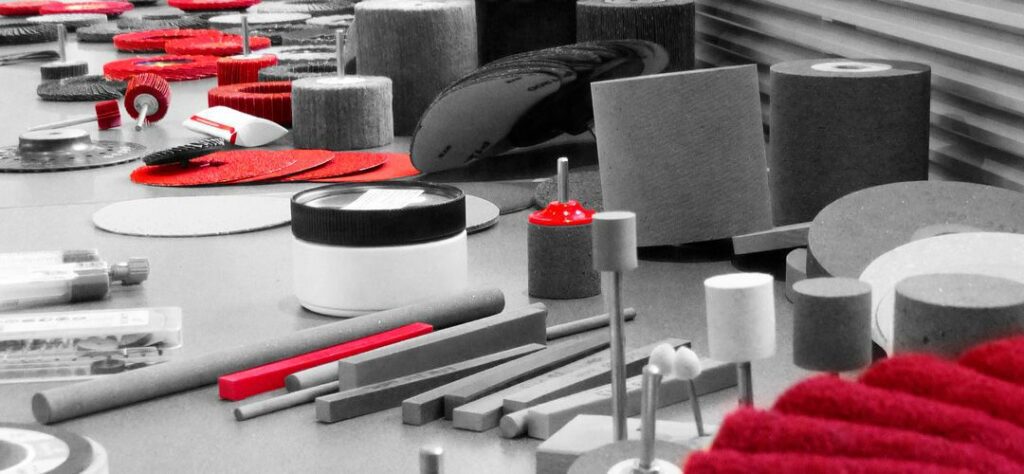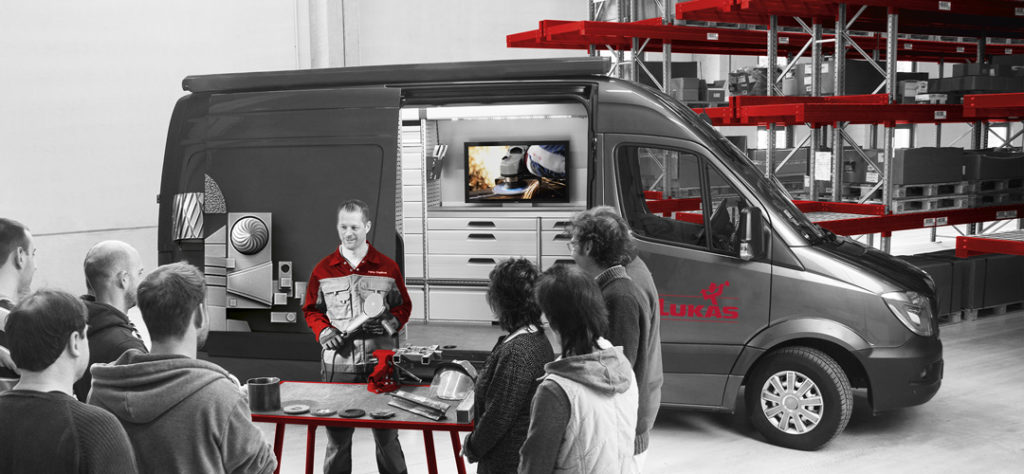 LUKAS-Mobil
We come to you with our fully equipped LUKAS mobile
Our LUKAS mobile contains everything you need for a professional tool seminar. In addition to quick staff training or application seminars at your location, it is also perfect for solving application problems, comparing performance characteristics or even improving your production processes. We would also be happy to support you at sales events or dealer trade fairs. We love a challenge.
LUKAS dealer training
First-hand industry knowledge and the latest tool innovations
What do tool buyers expect today? How are the various products used? How can LUKAS' wide range of tools help users overcome challenges in different industries? What are the decisive factors and arguments that can influence purchasing decisions? Stay up to date and benefit from our expert knowledge in our dealer training events. You can also try out LUKAS tools yourself.
LUKAS industry days
From practical experience for practical use: try out, get to know and solve potential problems in practical scenarios
Put our tools to the test and find out about the wide range of applications. Our application engineers can show you why LUKAS tools have a reputation in industry as problem solvers, and how you can use them in an efficient and cost-effective way.