New sales manager completes the tool manufacturer's new management team
Focus on expanding LUKAS's global presence
28 years of international experience in selling sophisticated premium products, long-standing employment in leading positions in corporate restructuring and change management – nationally and internationally: Since last year, the new Sales Director Timo Winter has completed the newly appointed management team of LUKAS-Erzett Vereinigte Schleif- und Milling Tools GmbH & Co KG in Engelskirchen, in the district of Oberberg.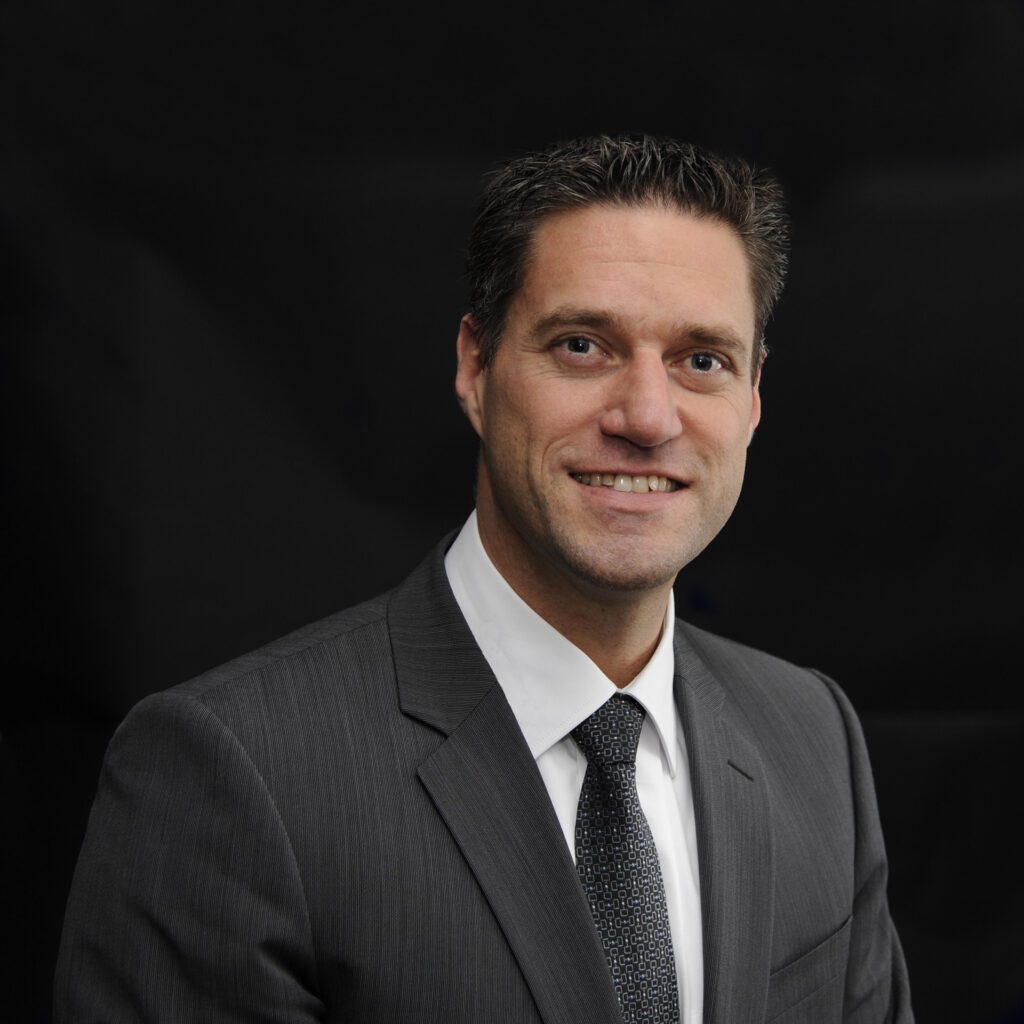 LUKAS is focussed on continuing its path of modern orientation. With the specialist and sales knowledge he has gathered in numerous positions, Timo Winter will play a key role in the future development of the innovative tool manufacturer. After many years spent in responsible positions at various medium-sized companies both in Germany and abroad, such as at the Gedore Group, Timo Winter will lead an almost 85-strong international, experienced sales team at LUKAS in the coming years and expand the sales activities of the Engelskirchen-based company worldwide.
As the new Sales Director, Timo Winter represents the logical next step in LUKAS's corporate development following the establishment of the new management board and marketing management team. New ideas, innovative concepts and modern structures should carry the great potential of the tool manufacturer from the greater Cologne area into the next era.
Corporate profile
LUKAS at the cutting edge of a global industry
LUKAS-ERZETT Vereinigte Schleif- und Fräswerkzeugfabriken GmbH & Co. KG, based in Engelskirchen, located within the Greater Cologne area, is one of the technological leaders in the market for grinding, milling, cutting and polishing systems that specialises in the production and sale of tools, machinery and accessories, as well as expert consulting. All of the products that we make and sell offer outstanding quality. Powerful, durable and extremely ergonomic, they help deliver excellent results in a variety of high-precision processes.
We aim to combine quality and reliability with the answers to the questions of the future. That is why we always look out for the latest technologies and developments from a range of industries. This focus gave us the lead early on in the market and still does to this day.
We are internationally active, with branches and representatives in Europe, America, Asia, Africa and Oceania. With over 80 years of experience, we produce system solutions for industries ranging from automotive, aerospace and energy to construction and tradespeople.
Press contact:
LUKAS-ERZETT GmbH & Co. KG
Press office
Till Conrady
Manager PR & Content
Phone 02263 84-328
till.conrady@lukas-erzett.de